In the summer season (May-September) my own designs of prints, textiles and clothes are for sale at Mathildedal (Salo, Finland) old Coalstorage gallery – I'd love to meet You there! DJK Design Jaana Kähönen Gallery is open Fri, Sat, Sun at 11-16 and occasionally.
The gallery has now closed for the season 2023, welcome again in 2024!
Follow DJK updates about upcoming events or contact directly about unique products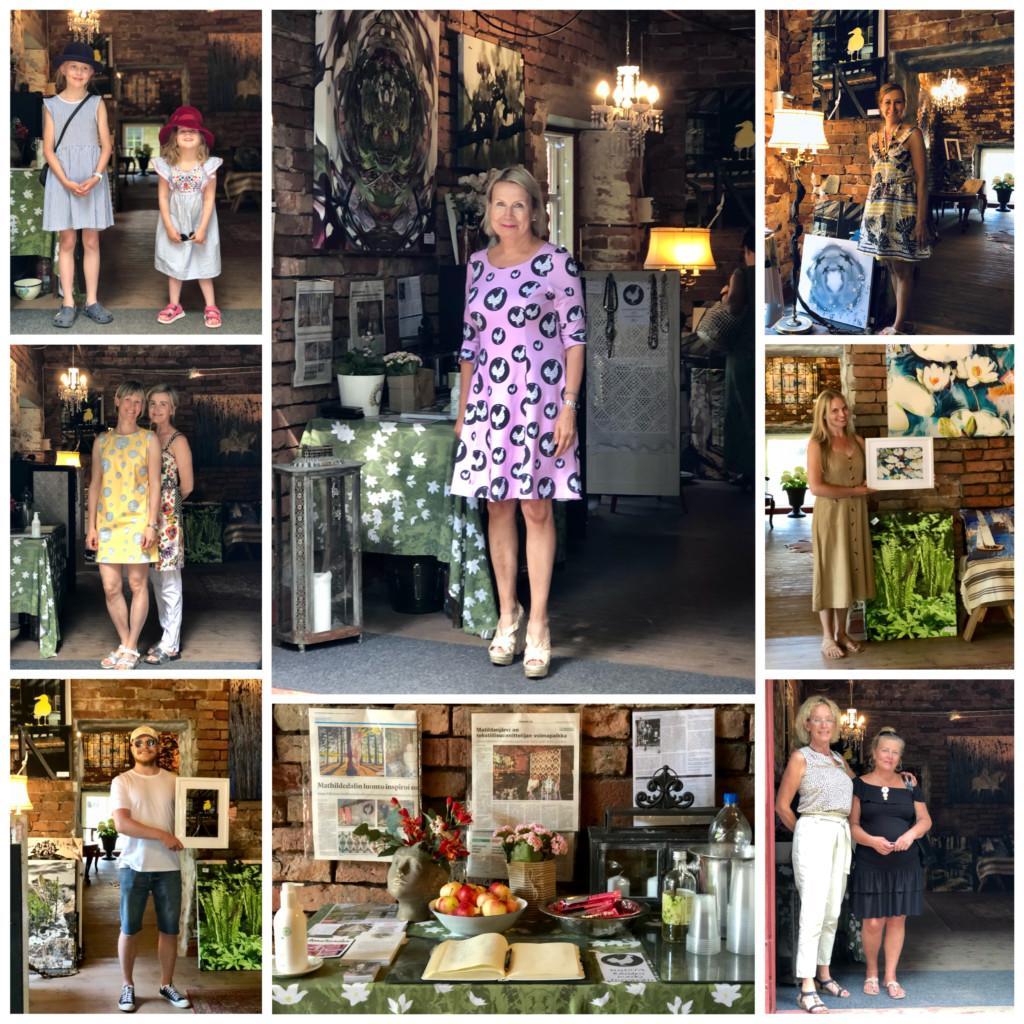 At the Pop Up gallery you can also find good quality ladies' second hand clothes with the brandname "2nd hand roses" and detalji boutique linen clothes.
Warmly welcome
Remember that DJK Design Jaana Kähönen prints can be ordered directly from Elobina textile printhouse:
elobina.com/product-category/designers/djk-design or contact me directly.